Receive the children in reverence
Welcome to Freshwater Creek Steiner School
Freshwater Creek Steiner School offers:
Playgroup

Kindergarten

Primary school.
Our school's educational approach is founded on the child development principles brought to us by Rudolf Steiner.
Guide for families
Enrolling your child at Freshwater Creek Steiner School is an inspired educational choice.
Success for children at our school is enhanced when a child's home life reflects the values of the school.
A school day for our students is built on rhythm, routine and regularity, particularly in Early Childhood

We strive to surround our students with examples of truth, beauty and goodness, and bring opportunities for creative play, exploration of the natural world, and a love of language and the arts.

An unhurried childhood, interspersed with story, song, festivals and nature, provides fertile ground for experiences of wonder, awe and reverence.
Read our Guide for Families for more on how homelife and school life work together.
Send them forth in freedom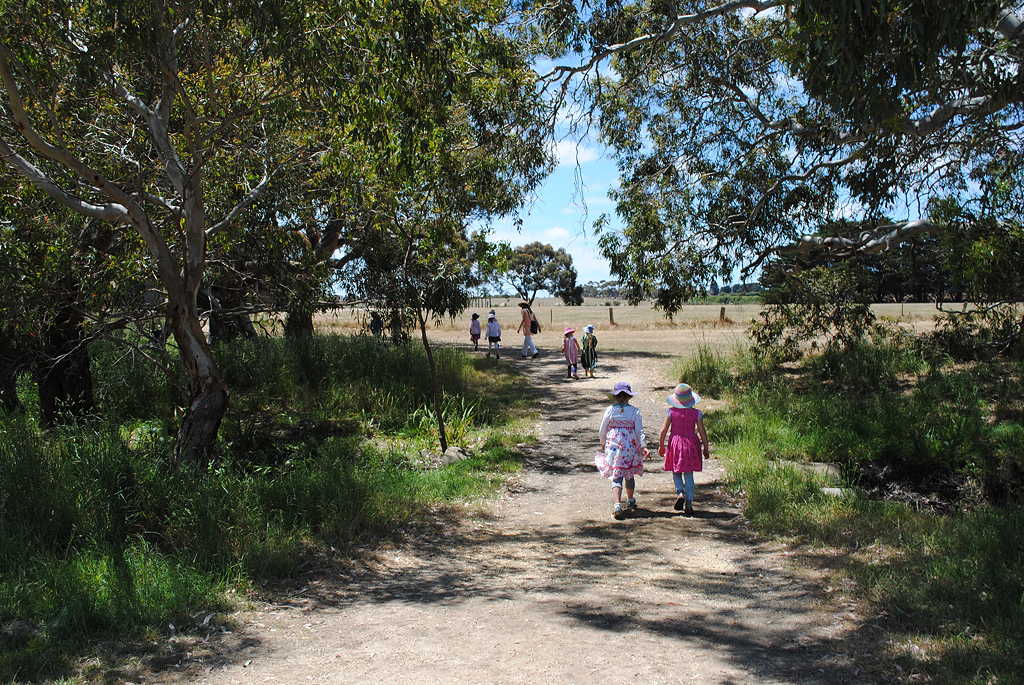 "Our highest endeavour must be to develop free human beings who are able of themselves to impart purpose and direction to their lives"
Rudolf Steiner