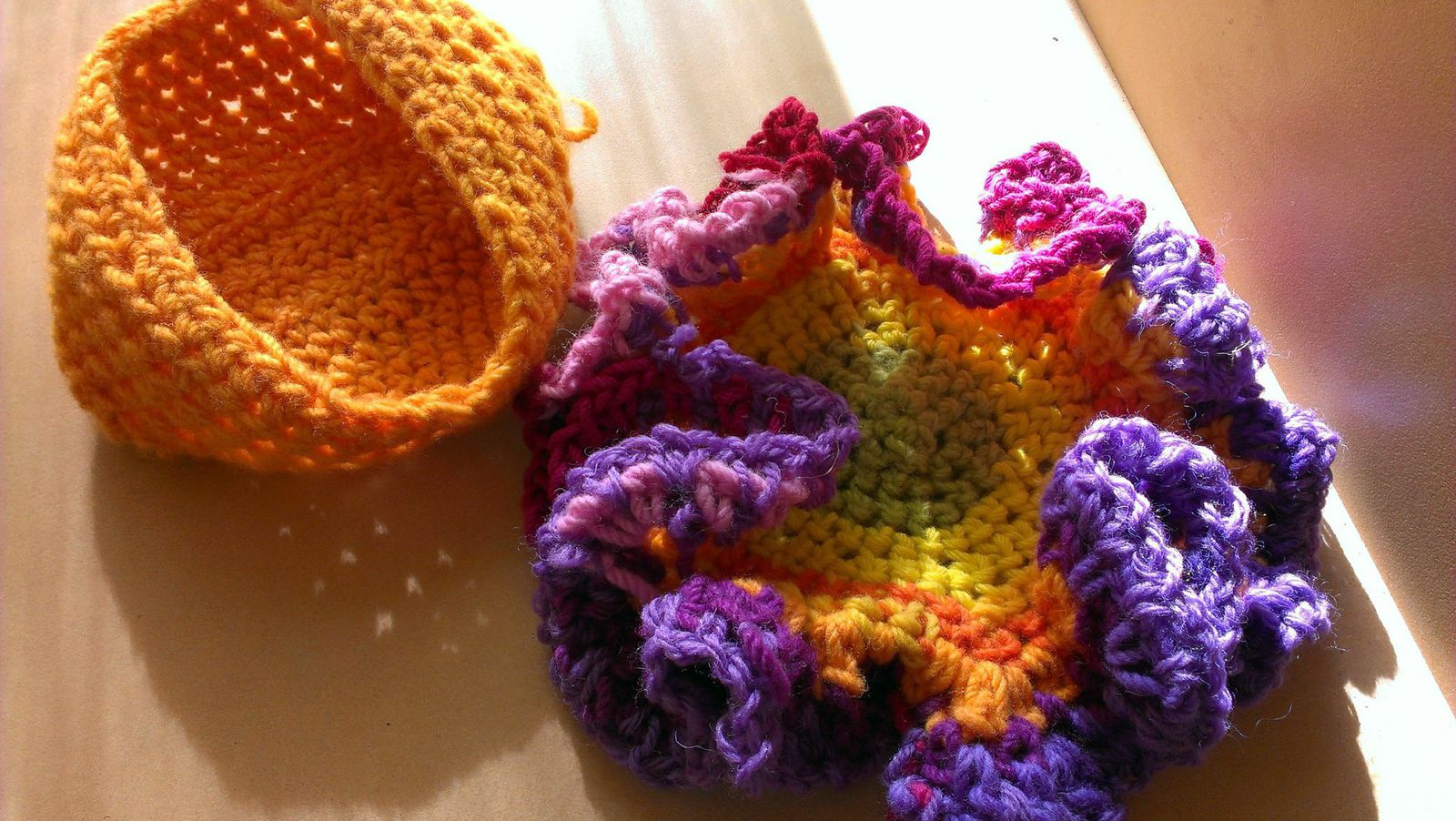 Our Approach
We are a rural playgroup, kindergarten and primary school nestled in Freshwater Creek, Victoria.
Working together we bring Rudolf Steiner's living Art of Education to our children.

We strive for a rich cultural and social community life.

We are bringing healing to our environment through biodynamic farming, and sustainable practices.

We are integral to the national and global movement of Waldorf Education.
Early Childhood
In 2018 the Freshwater Creek Steiner Early Childhood Centre became the first in Victoria to be accepted as a member of the Australian Association of Rudolf Steiner Early Childhood Educators (AARSECE), giving us international recognition as a quality Steiner Early Childhood Centre.
The early childhood years (0-7) are characterised by children actively learning through imitation and play.
Our Playgroups provide a nourishing rhythm of baking bread, singing, storytelling, craft and free play. They provide an opportunity for parents to learn more about Steiner education and enjoy the peace and friendship of other parents. We encourage all parents to attend this group with their little ones as a preparation for children beginning Kinder.
Our Kindergarten rooms provide rhythmic daily programs in nurturing environments filled with beautiful, natural play materials. The outdoor spaces allow for the development of gross and fine motor skills, and imaginative play.
Prep is recognised as the first year of primary school, in accordance with the Department of Education guidelines. However, in Steiner schools Prep is held in the Early Childhood area, aligning with the 5-6-year-old child's developmental stage. Literacy and numeracy are developed through play, stories and the arts.
Families are welcome to attend the Early Childhood special events and Festivals.
Primary School
Freshwater Creek Steiner School follows the Australian Steiner Curriculum Framework (ASCF), which was developed by Steiner Education Australia, and is recognised by the Australian Curriculum and Reporting Authority (ACARA) as an alternative to the National Curriculum.
The ASCF is fully mapped to the National Curriculum but recognises the integrity of Rudolf Steiner's indications regarding child development, and recommendations regarding pedagogy.
Steiner Education is the fastest growing educational movement worldwide.
We are fully human only while playing
Class Work
We nurture each child's gifts, growing imagination, skill, confidence, respect, and empathy.
From Class 1 the children learn literacy and numeracy in their Main lesson, through stories, painting, modelling, bookwork, language arts and more.
Specialist subjects include Music, Japanese and Craft. In Class 3 children do farming and building, Bothmer gym and start their stringed instrument. Woodwork, clay work, excursions, camps, cooking, gardening, sport activities and community events all form part of the student's school and community experience.
Music
Singing is integrated into the daily routine for every child from playgroup to Class 6. The love of music, singing and playing instruments, unites our school community.
From Class 1 children learn recorder and later learn either violin or cello, play in ensemble and sing in the Choir. Music generates a wealth of growth in the children; it is truly holistic being a physical, social, intellectual, creative, and spiritual activity.
Farming and Gardening
Our school is on a large rural site. Students and their families work in the kitchen and Class gardens, the restored wetlands, on the farm and in the surrounding area. Class 5 study botany, Class 6 horticulture and all enjoy the Apple Orchard in the centre of the school grounds. Class 3 takes charge of harvesting and baking apples for the Autumn Festival.
Class 3 participates in the farm program, working each week with our farmer Mary Rose on her Biodynamic farm next door and in the school grounds. As well as planting seeds and watching them sprout, mulching, weeding, feeding and caring for the animals, the children learn to revere the Earth that sustains us.
Festivals
Each season brings awareness of the cyclical nature of life. We celebrate Spring, Autumn and Summer with festivals held during the school day.
The Winter Festival is a whole-community event at Winter solstice, when the longest night of the year takes us to the turning of the season, and the days begin to lengthen again.
Sustainability and Environment
Respect and reverence for the natural world is a fundamental principle of Steiner education and is modelled in the way we live our daily lives.
As a member of Resource Smart Schools, FWCSS is building sustainable practice in how we manage waste, use energy and water, conserve and nurture biodiversity, and conduct our core business. Students participate actively in this work. They also experience and explore natural environments, including adventures in the "Magic Woods" from Prep, Wetlands conservation and the River Detectives program in Class 6.
Our Commitment to Child Safety
The welfare and best interests of the child are paramount.

If you have concerns that a child is in immediate danger, call the Police on 000.
At Freshwater Creek Steiner School we have zero tolerance for child abuse and are committed to acting in children's best interests and keeping them safe from harm. The School regards its child protection responsibilities as being of the utmost importance and as such, is committed to providing the necessary resources:
to ensure compliance with all relevant child protection laws and regulations

to maintain a child safe culture.
Child Safe Policies
Note: PDF files open in a new window.
CHILD SAFE STANDARDS POLICY (SUMMARY) PDF 246 KB
Freshwater Creek Steiner School has zero tolerance for child abuse and is committed to the protection of all children from all forms of child abuse.
CHILD SAFE CODE OF CONDUCT PDF 155 KB
Freshwater Creek Steiner School's Child Safety Code of Conduct lists behaviours that are acceptable and those that are unacceptable. It provides a high-level statement of professional boundaries, ethical behaviour and acceptable and unacceptable relationships.
MANDATORY REPORTING POLICY AND PROCEDURE PDF 230 KB
Reporting child sexual abuse is a community-wide responsibility. Accordingly, a new criminal offence has been created in Victoria that imposes a clear legal duty upon all adults to report information about child sexual abuse to police.
Student Wellbeing Officers
The School's Student Wellbeing Officers can be your first point of contact for reporting child protection issues within the School.
Freshwater Creek Steiner School's Student Wellbeing Officers are available to answer any questions that you may have with respect to our Child Safe Policy and the Child Protection Program.
Student Wellbeing Officers are selected for their:
personal attitudes, experiences and beliefs, for example, a person who is non-judgmental, calm, resilient and demonstrates a high degree of integrity and respect for confidentiality

role within the School, for example, a person who has seniority and experience working with complex student and family issues at the School and someone who is readily accessible and available to all members of the School community

personal profile within the School, for example, a person who is approachable, who students and staff trust and who is willing and able to respond to issues personally and sensitively.
Senior Student Wellbeing Officer
As Head of School and Senior Student Wellbeing Officer, Gabby is our contact for the wider community when they have child protection concerns relating to the School.

Phone 03 5264 5077 or email info@fwcss.vic.edu.au
Student Wellbeing Officer
As Prep teacher Lisa works in the Early Childhood area. She has been at the school for more than a decade and taught most of the children during their early years.
Phone 03 5264 5077 or email info@fwcss.vic.edu.au
Student Wellbeing Officer
Working in Reception, Mandy receives visitors, and takes general calls and emails. Mandy is also the school's First Aid Officer. The children and families know Mandy and she is available during school hours.
Phone 03 5264 5077 or email info@fwcss.vic.edu.au
If you have any concern that a child may be experiencing any form of abuse, whether or not you have formed a belief on reasonable grounds that the abuse has occurred, you should immediately raise your concerns with one of our Student Wellbeing Officers.
Please be aware that consulting with a Student Wellbeing Officer does not change any obligation you have under legislation to report to an external authority.
Other Policies and Key Documents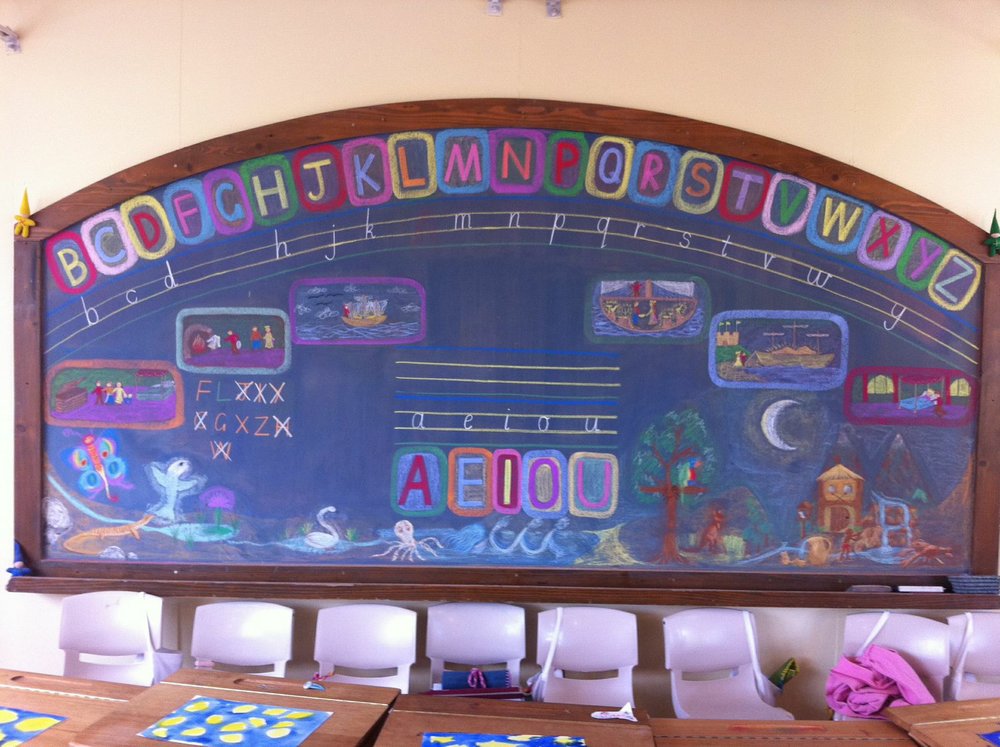 Policies
Our Policies guide acceptable behaviour, to make sure that our school environment is safe for children and their families, and school staff. Our policies help to create a productive learning environment.
Note: PDF files open in a new window.
ATTENDANCE POLICY PDF 119 KB
Expectations on attendance and punctuality encourage a healthy respect for work and study, and students who attend school regularly are also more likely to receive the full benefit of the educational opportunities available to them.
BEHAVIOUR MANAGEMENT POLICY PDF 238 KB
Freshwater Creek Steiner School and Kindergarten recognises it has a duty of care to provide a safe and supportive learning environment for all children.
COMPLAINTS POLICY AND PROCEDURE PDF 174 KB
Freshwater Creek Steiner School welcomes feedback from all members of the school community and accepts that, at times, a member of our community may be dissatisfied with an aspect of the school's services, administration or operations, and wish to make a complaint. The Complaints Policy and Procedure is designed to assist in understanding how we define a complaint, how to make a complaint, and how the school handles complaints.
COMPLAINT FORM PDF 375 KB
A complaint is an expression of dissatisfaction made to the school related to our services or operations, or the complaints handling process itself, where a response or resolution is explicitly or implicitly expected.
ENROLMENT POLICY PDF 622 KB
A clear enrolment process helps families decide whether a Steiner education is the best choice for their child, and helps teachers to receive the child into their class with knowledge and forethought so that the needs of the child can best be met.
FEES POLICY PDF 273 KB
Freshwater Creek Steiner School depends on tuition fees to bridge the gap between government funding and the cost of providing a high quality, Steiner education.
MEDICINE ADMINISTRATION POLICY PDF 240KB
From time to time it may be necessary for medication to be administered to students during FWCSS hours, or whilst on excursions, in order to keep them safe.
STUDENT DUTY OF CARE POLICY PDF 122 KB
Freshwater Creek Steiner School, its Head of School and its staff owe a duty to take care of students whilst they are involved in school activities, or are present for the purposes of a school activity.
Our Constitution
Rules of the Association of Freshwater Creek Steiner School Incorporated PDF 350KB (Opens in new window)
Annual Report
FWCSS Annual Report 2018 PDF 1.3MB (Opens in new window)